Bio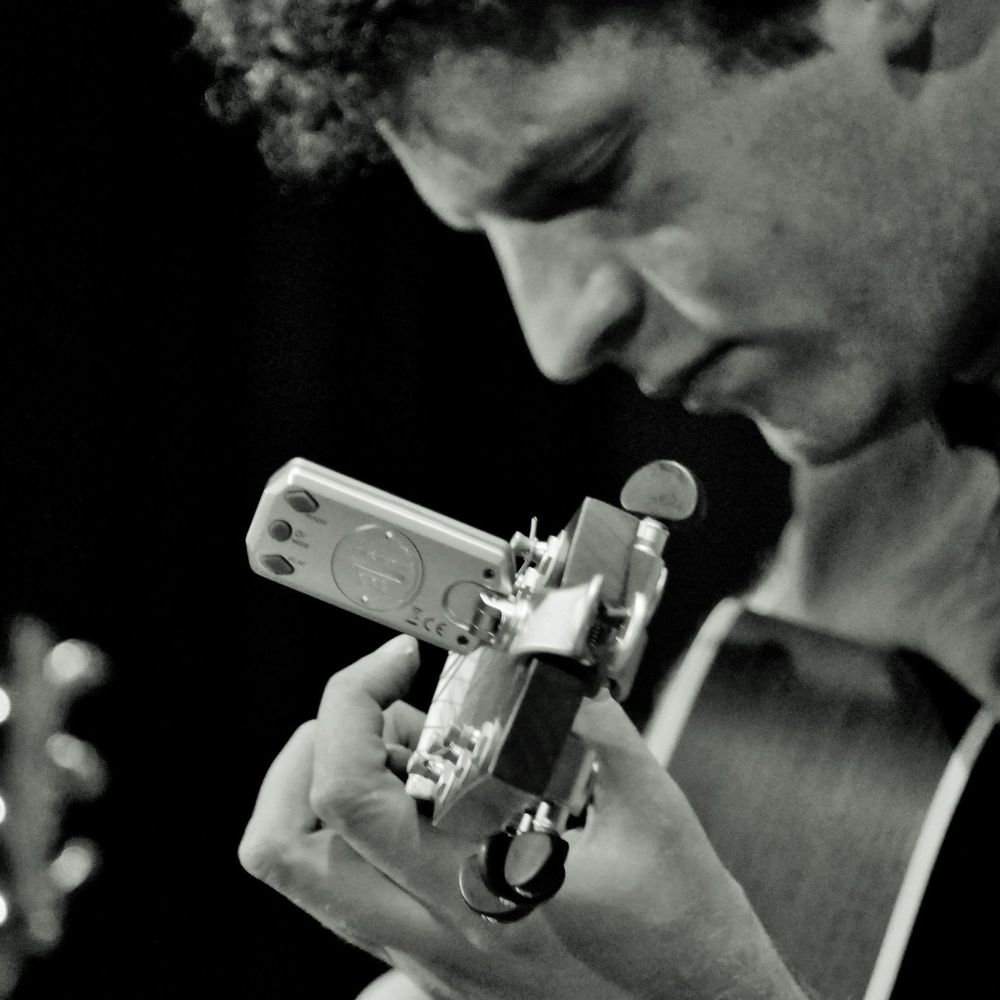 My name is Basil Wahn and I'm a fingerstyle guitarist from Germany. I compose and arrange instrumental music for acoustic guitar in the genres Pop, Blues, and Jazz.
I was inspired to play fingerstyle guitar by Jacques Stotzem, Adam Rafferty, and Tommy Emmanuel back in 2006.
My songs are available on YouTube and Spotify, with up to 2 million streams annually.
I regularly play concerts in bars, restaurants, and coffee shops in Hamburg and beyond - come and stop by if you're around!
Aside from solo performances, I also opened concerts for other fingerstyle guitarists such as Peter Finger, Adam Rafferty, Maneli Jamal, and Dave Goodman.
I hope you enjoy listening to my music!
If you want to get in touch, please use the contact form below.